Every Year is an Election Year!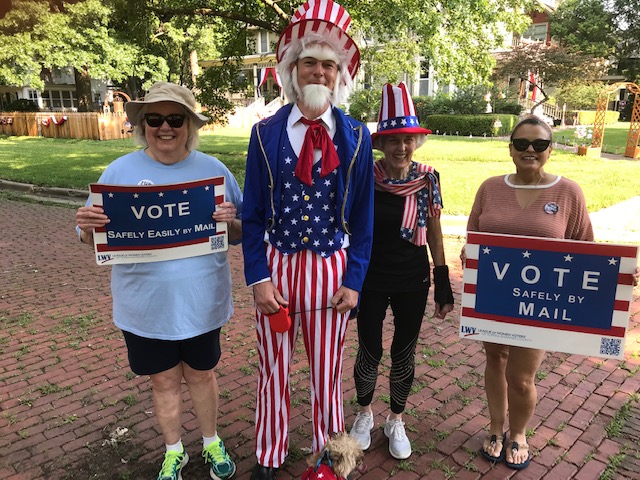 2023 Election — Important Dates
June 1 – Deadline for Candidate Filing & Withdrawal 12 noon CT
July 11 – Last Day to Register for Primary Election
July 12 – Early Voting by Mail Begins
July 17 – Early Voting Begins
July 25 – Deadline for Advance Mail Ballot Application
July 31 – Early Voting in Election Office Ends at Noon
August 1 – Primary Election
October 17 – Last day to register prior to the General Election*
November 7 – General Election
See the full Elections Office calendar
Offices on the Ballot in 2023
Local School Boards
City Council
---
*Voters who were registered to vote prior to the Primary/Special Election do not have to re-register for the General Election UNLESS they changed their name or residence from what is recorded in the registration rolls.  Check your registration information/status here.