Every Year is an Election Year!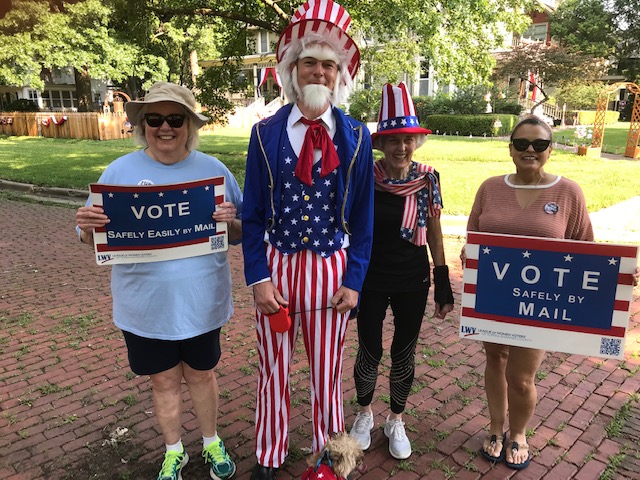 2022 Election — Important Dates
June 10 — Last day to declare a party (Dem. and Rep.)
July 12 — Last day to register prior to the Primary and Special Election*
August 2 — Primary and Special Election
October 18 — Last day to register prior to the General Election**
November 8 — General Election
Offices on the Ballot in 2022
U.S. Senate
U.S. House of Representatives
Governor
Kansas House of Representatives
Kansas Supreme Court (retention)
Kansas Court of Appeals (retention)
---
*When the Legislature adopted SCR 1602, known as the "Value Them Both Amendment," during the 2021 legislative session, it called a Special election on August 2, 2022 to be held in conjunction with the Primary Election on that date.  The Special Election is for the proposed constitutional amendment.  Registered voters can participate in the Special Election without declaring membership in either the Democratic or Republican party.
**Voters who were registered to vote prior to the Primary/Special Election do not have to re-register for the General Election UNLESS they changed their name or residence from what is recorded in the registration rolls.  Check your registration information/status here.