Every Year is an Election Year!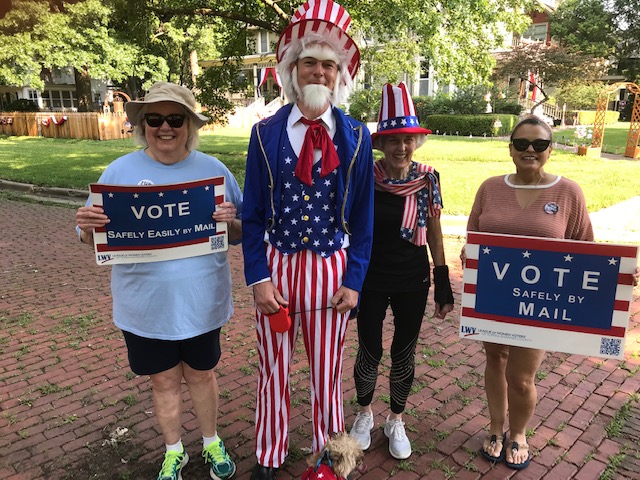 August 3 was the primary election for municipal and school board offices that will be filled at the November 2 General Election.
Often these local elections don't get as much attention as state and national elections because the districts cover only small portions of the county and campaigns are generally not well funded. So, it's up to all of us to dig in and educate ourselves about the issues and the candidates and encourage our friends and neighbors to do likewise.
Depending on where you live in the county, you will vote for municipal governing bodies – mayors and city council members and local school board members. See the list Shawnee County Election Office's list of candidates.  
See Vote411.org for information from the candidates.