Sorry, What you were looking for is not here.
Connect with LWV Topeka & Shawnee County



Join/Renew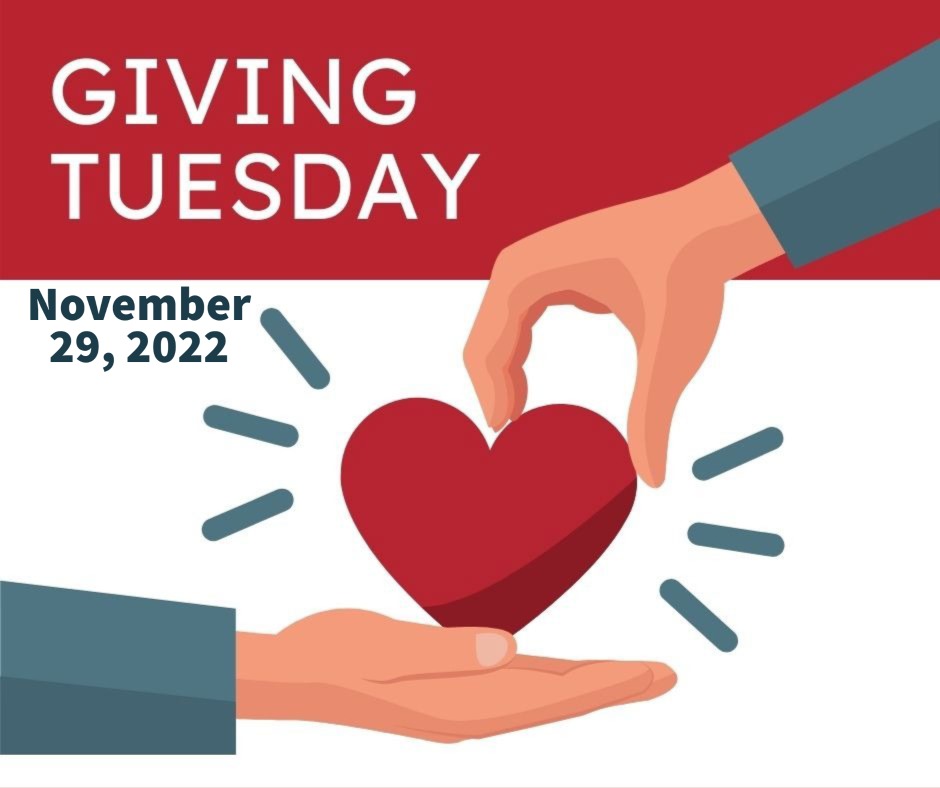 Empower voters. Defend democracy. That's what we do. You can help by joining us, volunteering with us, or donating to us on Giving Tuesday, November 29. We're thankful for you and your contributions that help us reach voters.
---
Election Information
Visit ksvotes.org to register to vote, change your information or check your registration

See Full Election Calendar — Primary and General from the Shawnee County Election Office

Check Vote411 — Use our online voters' guide to see the races and issues on your ballot. Compare candidates side-by-side and read their views on the important issues in their own words
---
The VOTER

We publish monthly newsletters summarizing our local activities. 
---
News

May 9, 2022 — League of Women Voters of Kansas Submits Written Statement to Kansas Supreme Court Outlining Issues With State Legislative Maps 
The League of Women Voters of Kansas submitted a written statement to the Kansas Supreme Court concerning the state legislative maps.
Martha Pint, co-president, said "The League has stated from the beginning of the redistricting process that Kansans be afforded the opportunity to provide meaningful input so that their voices are heard."  (Read the release)
August 1, 2021 – League of Women Voters of Kansas Expresses Disappointment with Late Night Listening Tour Announcement
The League of Women Voters of Kansas expressed its disappointment with the Friday evening release of the Kansas House and Senate Redistricting Committees' "Listening Tour" scheduled for Aug. 9-13. The scheduled "Listening Tour" is in preparation for the 2022 round of redistricting. 
In contrast, the hearing schedule in 2011 covered the same 14 cities from July to October.  (Read the release)
June 17, 2021 – Kansas Civic Groups File Motion for Temporary Injunction Against New Voter Education Restriction Read the release
June 1, 2021 – Kansas Civic Groups File Lawsuit Against Newly Enacted Voter Suppression Laws
Today, the League of Women Voters of Kansas, Loud Light, Kansas Appleseed Center for Law and Justice and the Topeka Independent Living Resource Center filed a lawsuit challenging newly enacted voting laws in Kansas that will make it more difficult for Kansans to vote. House Bill 2183 and House Bill 2332 violate the Kansas Constitution by interfering with Kansans' voting, due process and free speech and association rights. (Read the release)
---
League of Women Voters of Kansas News